SIDING COST
With our price match guarantee, our customers will always have the peace of mind in knowing that any offer they receive that is lower than ours for a like for like product will be matched. We don't believe that you should overpay for any of our goods and services, and as long as your quote is from a fully licensed and insured company you will never have to pay a penny more than necessary.
The following table should help you to understand our pricing structure. Please note that the prices are for a full-service job, including labor, materials, building paper, strapping installation and waste removal, so the area is left clean and tidy upon completion of work.
| | |
| --- | --- |
| Material | Price per sq ft* |
| Vinyl Siding | Starts at $6.25 |
| Premium Vinyl Siding | Starts at $7.00 |
| James Hardie Color Plus (Fiber Cement) | Starts at $9.00 |
| Cedar Siding | Starts at $11.00 |
| Stucco | Starts at $10.50 |
| Cultured Stone | Starts at $22.75 |
Making sure you choose a reliable and competent contractor for works on your property is important. As siding is specialized it can be difficult to find someone who you can be assured of doing a great job, it is hard for a normal householder to know exactly what they are looking for and the right questions to ask.
Questions to consider asking a potential contractor
Do you have a valid, current license?
Is your quote for the complete job, including removal of the old siding?
Do you specialize in siding installation?
What range of materials do you use for your exteriors?
How long have you been certified as siding installation contractor?
How long before you can start the project?
How long will it take to complete the work?
If the answers to these questions suit your needs then it is a good idea to sign a works contract which lists all of the works to be completed, extra services to be provided and most importantly the price for the work that has been agreed.
COMPARING SIDING MATERIAL COSTS
The old adage 'You get what you pay for' could not be more relevant than to siding. Lower quality, cheaper siding materials will not look as good, be as durable or be as easy to maintain. Using hardwearing, long lasting materials costs a little more, but it pays for itself in the long run.
When choosing materials you need to consider several things, such as how much maintenance will be required post installation (painting, staining or regular cleaning), how long is the warranty on the product? How badly will the product weather? Perhaps most importantly is how will the final finish make your properly look?
INSTALLATION COST FOR SIDING
When you are considering your budget for siding installation you need to remember that the cost will vary depending not just on the quality of the materials used, but also the experience of the contractor and the layout of your property.
You can expect to pay anywhere between $6 – $12 per sq ft. if your budget is on the lower end of this scale then the material you will be likely considering is vinyl. It is very easy to work with which means labor costs are also reduced. Fiber cement (also known as Hardie Siding) is one of the most popular choices in Virginia Beach. If your budget can stretch to it, the more expensive option is cedar siding. It gives a fabulous finish, but as it requires regular maintenance such as painting to avoid weathering, it is costly over the long term.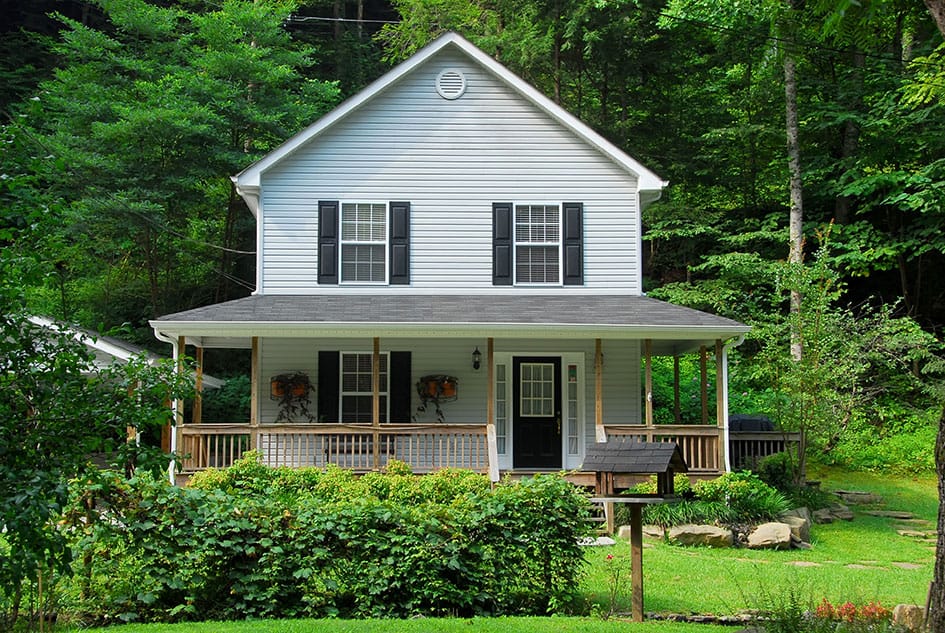 It is possible to install siding as a DIY project and the costs would be around $5 per sq ft if you use vinyl, this is perhaps the easiest material for you to choose if you are not a competent siding installer. The best way to get the most out of your siding however is to use an experienced and fully licensed siding installer. That way you know it is fitted correctly, it is as weatherproof as possible, and of course it will come with a certain amount of warranty in case something does go wrong.