Hardie Siding
The 'Hardie Siding' is a type of siding created from fiber cement. James Hardie is by far the largest manufacturer of this type of siding and this has become one of the most popular products over the last few years. It is used on both residential and commercial properties and it is a very strong and beautiful material. When compared to the vinyl siding its appearance seems to have more in common with brick or natural wood but the upkeep is minimal in comparison.
FIBER CEMENT SIDING – A MANUFACTURING HISTORY
Fiber cement is created using a combination of cement and wood fibers. When these are combined with sand, water and a number of additives (each manufacturer uses different combinations of additives), the material is mixed, rolled out flat and then undergoes a pressing process, creating sheets of fiber cement. The sheets then have to be baked, which creates the strong paneling used on homes. This process can take from 24 to 48 hours to complete and many manufacturers will give a warranty on their fiber cement paneling of 25 years or more. However, not all fiber cement is the same, with varying standards of care and quality in the manufacturing process. The main difference is that a variety of additives are used and there are some differences in the manufacturing process too.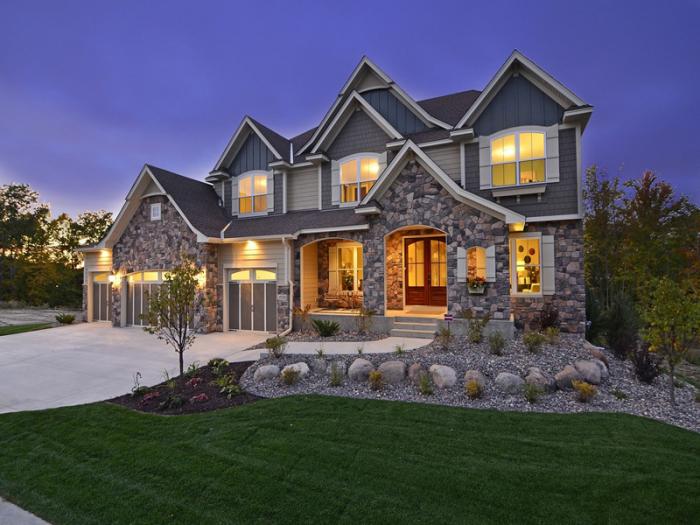 The other name given to fiber cement is 'Hardie Siding', thanks to the creator of the material, James Hardie. He was responsible for introducing fiber cement to the industry back in the 1970s and it was not long before his company was one of the biggest names in the industry. Today it remains a major player in the industry and continually strives to innovate and improve the fiber cement product. The version we use today is lighter and easier to work with than the one used in the 70s and there is a range of products designed to work in different climates.
ADVANTAGES OF FIBER CEMENT SIDING (HARDIE SIDING)
Fiber cement has long competed with vinyl to be the most popular option for exterior paneling and it is popular because it offers many benefits.
Fiber cement paneling benefits include:
It looks great!
The versatility of fiber cement means that it can take on the appearance of other materials including stone, natural wood and brick.
It lasts!
Moisture is not something that you need to worry about when fiber cement products are correctly installed. When in place it can last for 50 years or more and is unlikely to be damaged by any impact.
Rot and Pest Resistant
Termites and other pests are not a problem for fiber cement but they could be if you opt for natural wood. It will also resist rotting and mold and moisture will not be an issue. When the paneling is placed on the shadier side of a house, these things might affect it but not when it is made from fiber cement.
Paints easily and stays stable
Siding made from fiber cement will not suffer from contraction or expansion as weather conditions change so when it is painted this coating will last for a number of years. In some cases it may be 15 years before you need to repaint that surface. When you do need to repaint, there is no need to spend time sanding or scraping off the old paint – simply apply a new layer.
Non-Flammable
Fiber cement siding ensures that you have the highest level of fire protection as it is completely non-combustible. This gives the homeowner peace of mind and in some case you may be able to save a little on your fire insurance.
Opt for primed or painted types
Manufacturers of fiber cement siding can offer you both pre-painted and primed versions of their product. If you choose a painted variety you will also find it has a 15 year warranty. There is an additional cost for these varieties but paint applied in a factory is more likely to last than a coat of paint applied after the siding has been installed.
| | |
| --- | --- |
| | Arctic White |
| | Woodstock Brown |
| | Navajo Beige |
| | Cobble Stone |
| | Traditional Red |
| | Autumn Tan |
| | Monterey Taupe |
| | Heathered Moss |
| | Boothbay Blue |
| | Countrylane Red |
| | Sandstone Beige |
| | Khaki Brown |
| | Timber Bark |
| | Mountain Sage |
| | Evening Blue |
| | Iron Gray |
| | Chestnut Brown |
| | Aged Pewter |
| | Sail Cloth |
| | Gray Slate |
| | Rich Espresso |
| | Light Mist |
| | Night Gray |
| | Pearl Gray |
MANUFACTURER'S WARRANTY
A warranty is offered by most manufacturers of fiber cement, giving you up to 50 years peace of mind. This offers you financial security so this type of siding for your home could prove to be a good investment.
INSTALLATION OF FIBER CEMENT SIDING
To ensure that the exterior of your home is low-maintenance and looks good, consider fiber cement. It is good value for money and a good quality product that can be used on a number of different building projects.
Make sure that you hire a contractor experienced in the installation of fiber cement exteriors to work on your home or business property. A good quality installation is every bit as important as the quality of the product. When it has been installed incorrectly, it will not last as long as it should and could even cause problems with your home insurance. The exterior of your home might deteriorate if the product is not handled properly. Virginia Beach Siding installation professionals have the correct training and experience in dealing with this type of material.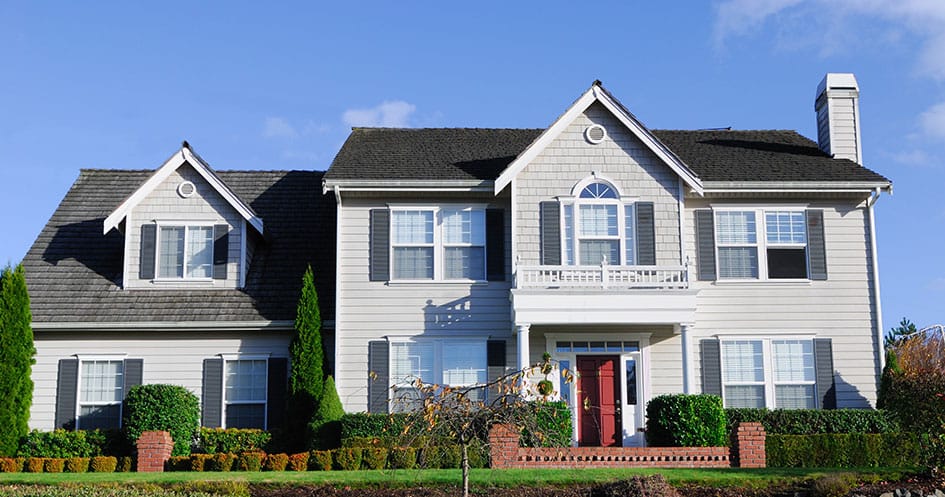 Call us today to find out how we can improve the warmth and safety of your home as well as boost its value with the right fiber cement siding.
For a free estimate call: 757-349-8683
Or E-mail: info@SidingInVirginiabeach.com