Cedar Siding
Cedar is a famous material for siding and its popularity has grown partly because it is resilient in the face of both insects and moisture. It is exceptionally hard-wearing although it has moderate strength and is not as heavy as you might think. Cedar can be used for paneling both inside and outside the house. It has a great color and the straight grain make this a beautiful addition to any home or workplace.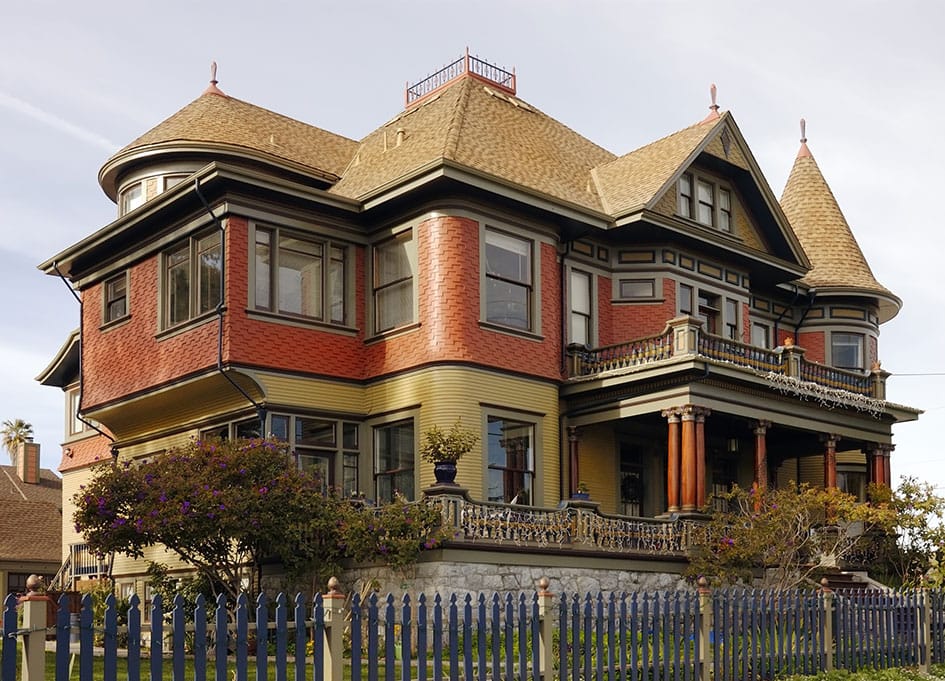 Cedar siding is usually created from a series of beveled boards that are placed over each other in a layering effect. The installation is relatively straightforward and there is not a great deal of upkeep, although you are looking at more maintenance than for other forms of siding when you consider long-term upkeep. It does depend upon how much exposure the boards have to the elements, but you may have to treat the cedar siding every 5-10 years to keep it at its best. Using cedar means that you have opted for a versatile material that you can stain or paint any color you choose.
Cedar Siding Advantages
Eco-friendly building
Cedar takes up far less energy to turn into a building material than other products used in construction including vinyl and fiber cement. Wood and lumber in Canada equate to around 40% of the total manufactured raw materials but for energy consumption in the manufacturing process they account for just 4%. The production process also means that fewer greenhouse gasses are produced than for other types of material. Cedar is a renewable material and as such it can be recycled and reused for other things if necessary.
Natural Components
Cedar has its own internal preservative in the form of organic cedar oil, removing the requirement to add a synthetic treatment. This is advantageous as the chemicals used as a preservative on other types of siding can be damaging for your health.
Durability
For exterior paneling, cedar is a great choice because it will resist damage from insects and rot. It also has a great structural integrity, so it will stay strong even when the weather is not in your favor.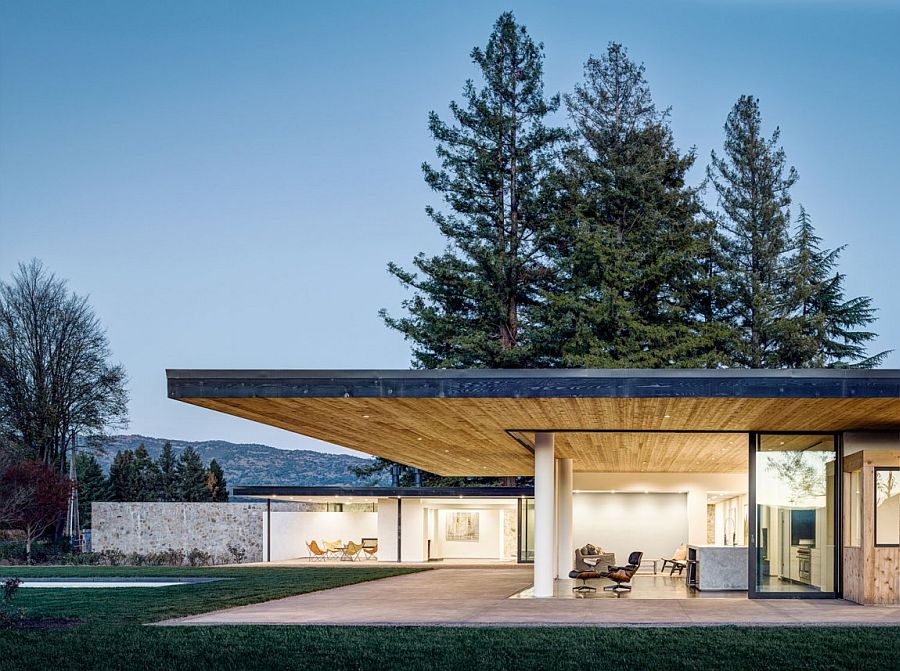 Beautiful and fragrant
Cedar has been used by builders and even artists for hundreds of years. The grain of the wood has a very natural beauty and the color ensures that it blends well with a variety of different styles and designs, from the most ornate to minimalist design. It can be painted with a variety of finishes and products so choose from oils, paints and stains. The fragrance of the wood is sharp, woodsy and has a hint of pine.
Exceptional Workability
Considered to be one of the easiest materials to work with due to it being malleable, cedar can be bonded using glue, nails, screws – almost any way imaginable. This is due to the low resin content within the wood. Securing the wood using a variety of adhesives and bonding materials means it is suitable for a range of uses, it also comes in lightweight, long planks making it the perfect material for siding. It can be stained or painted with no problem too, changing the exterior look of the home on a regular basis is possible if required.
Cedar Siding Installation
Due to its ease of use cedar is one of the more popular building materials, it can be planed smooth, carved in intricate patterns and looks (and smells) stunning. It is strong and durable while remaining lightweight and easy to maneuver, it also has excellent insulating properties. Cedar, as a material for property sidings, is perfect.
For more information contact Virginia Beach Siding.
For a free estimate call: 757-349-8683
Or E-mail: info@SidingInVirginiabeach.com