Residential Siding Contractors
Virginia Beach Siding has a great reputation in the industry. Many years of contracting experience has taught us all about the remodeling/building of residential properties in the Virginia Beach area. \
Our team strive to:
Provide our customers with the most affordable services with no hidden fees. Pricing is always confirmed upfront.
Offer the most professional and highest quality workmanship in the Virginia Beach area.
Customer satisfaction is important to us, and is guaranteed. Our previous client testimonials are proof that we reach the standards to aspire to.
Virginia Beach Siding benefits:
Reliability
As one of the industry leaders we can cover a range of jobs, both big and small. We can complete both residential and commercial renovations throughout the whole of the Virginia Beach area.
All our work crew are experienced and highly trained with many years of working with a wide variety of siding materials including vinyl and cedar.
We provide a complete service to all of our clients, from initial quotation in clear up after the job is finished. We provide all of the materials and don't stop until the job is complete.
Deadlines are guaranteed, all schedules are adhered to.
We can provide other renovation and construct works, not simply siding installation.
We stick to our budget, there is never any hidden or surprise costs involved. Quality is never compromised.
We have such a wide range of materials all colours, tastes and style scan be catered for.
Virginia Beach Siding can add value to your home by giving it a beautiful finish.
The material we use come from the most respected manufacturers in the business. We never compromise and offer advice to clients who are unsure of their requirements.
We take pride in our workmanship
Our after sales service is second to none.
By using the services of Virginia Beach Siding you are guaranteed quality at an affordable price. Our service cannot be beat, so you have the added peace of mind that you are getting the best workmanship for your home.
Add value to your home with good quality siding
Renovating your old siding or installing new siding can increase the value of your property
Give your home added curb appeal
Reduce maintenance time and cost on your property
Long lasting siding make sit an affordable investment
Peace of mind knowing the contractor you have chosen is the best in the business
Know you are leaving your Virginia Beach property in good hands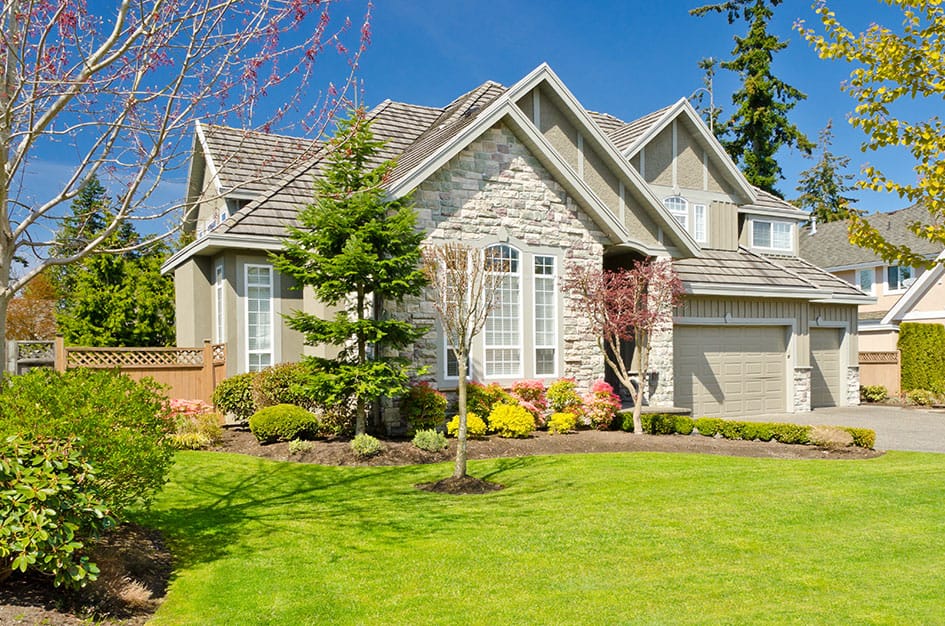 Installation of the siding can be tricky if done by someone not fully trained and experienced so let Virginia Beach Siding take care of it for you. We will give your home a beautiful, low maintenance finish that will be the envy of the neighborhood.
SIDING INSTALLERS WITH YEARS OF EXPERIENCE
Advantages of Virginia Beach Siding:
Virginia Beach Siding is one of the most popular exterior siding companies in the Virginia Beach area. We have satisfied clients in Chesapeake, Norfolk, Hampton, Suffolk and other areas in the Virginia Beach region.
We are experienced in both commercial and residential properties
We have a vast array of colors and offer a wide variety of style sand textures, no matter your taste we have something to suit you.
We are experienced installing a range of siding materials including aluminum hardboard, cedar siding and fiber cement. We can even install a combination of materials on the same project.
We exceed all industry standards in siding installation
We offer top quality, low maintenance exteriors for all types of properties
After sales service is top notch
Virginia Beach Siding is your first-choice contractor
Virginia based siding contractors offer a fully comprehensive installation service in a range of materials and styles
No job is too small (or large) for Virginia Beach Siding
Residential, commercial and industrial properties can all benefit from our experience and top quality workmanship
Works to a strict schedule and budget
We can complete works on heritage properties in a sympathetic manner
Only the most experienced and well qualified crew work with Virginia Beach Sidings
We print our own blueprints from your files or from the original records
We can use ecofriendly materials if required
We offer a no obligation quote
The majority of customers come to us via word of mouth, clients are always satisfied with the service they receive
For a free estimate call: 757-349-8683
Or E-mail: info@SidingInVirginiabeach.com